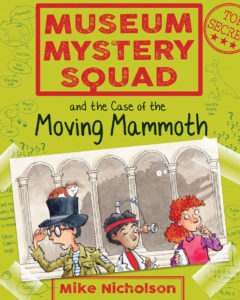 Mike Nicholson is an Edinburgh-based children's author and consultant providing support for charities.
He has written books for all ages of Primary School children. His newest books are the Museum Mystery Squad series for early readers (~6-7 year olds). Two of these are published and more will follow later in 2017. His two novels for 8-12 year olds are the Kelpies Prize winning 'Catscape' and 'Grimm' – both are mystery adventures with twists and turns and cliffhangers.
His three picture books for younger children, 'Thistle Street', 'Thistle Sands' and 'Thistle Games' introduce the fun of Scots words through rhyme as characters find themselves in humorous situations. His next picture book will be out in July. Stand by for a noisy one; 'The Giant Who Snored'.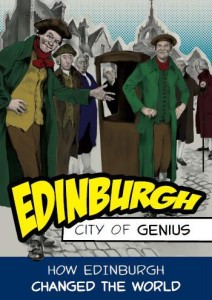 Mike also undertakes writing commissions for fiction and non-fiction such as a comic book resource for schools on the Scottish Enlightenment (for Edinburgh World Heritage), and a diary-style book for young people on the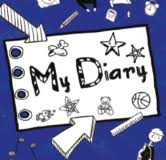 experience of a family member being in prison (for Families Outside).
Mike runs events for all ages in schools and at book festivals. These are based on his books, on encouraging children to create their own story ideas ('From a Blank Page to a Finished Book'), the fun of rhyming words with younger children to create scenes for picture books wit, to the highly interactive session 'Write a Story in 60 Minutes' for older children.
Mike's work as a consultant, providing support for charity sector organisations, is based on his career of over 25 years working for a range of charities. His work includes undertaking process and impact evaluations, writing fundraising proposals, or working with boards and staff teams keen for support on governance or development.